×
Oaxis MyFirst Fone R1 Ultimate 4 G Music Smartwatch Phone with GPS - (4G, GPS, Tracking, Video Call)
Brand: Oaxis
Product Code: Oaxis R1 Smartwatch
Availability: In Stock
MYFIRST FONE R1 - 4G Music Smartwatch Phone with GPS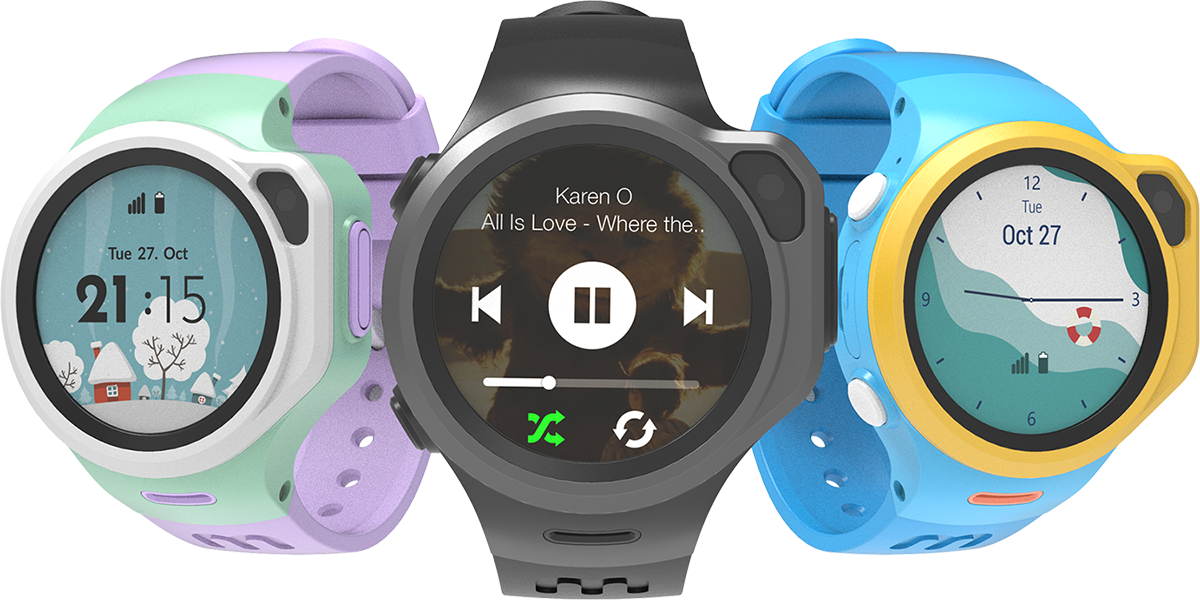 Hello, Next-Gen Kids
Introducing myFirst Fone R1, the first round shape 4G LTE Music Smartwatch Phone specially designed for Next-gen Kids. Discover the amazing all-in-one device, a combination of phone, music player, camera, clock, GPS tracker and fitness tracker. One of the coolest on-the-move entertainment that the kids ever had.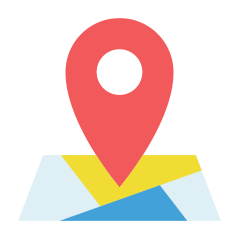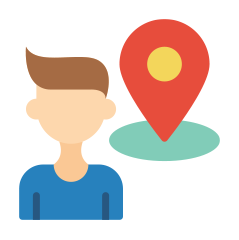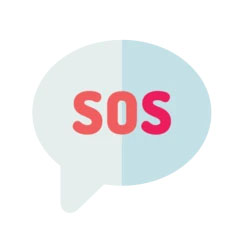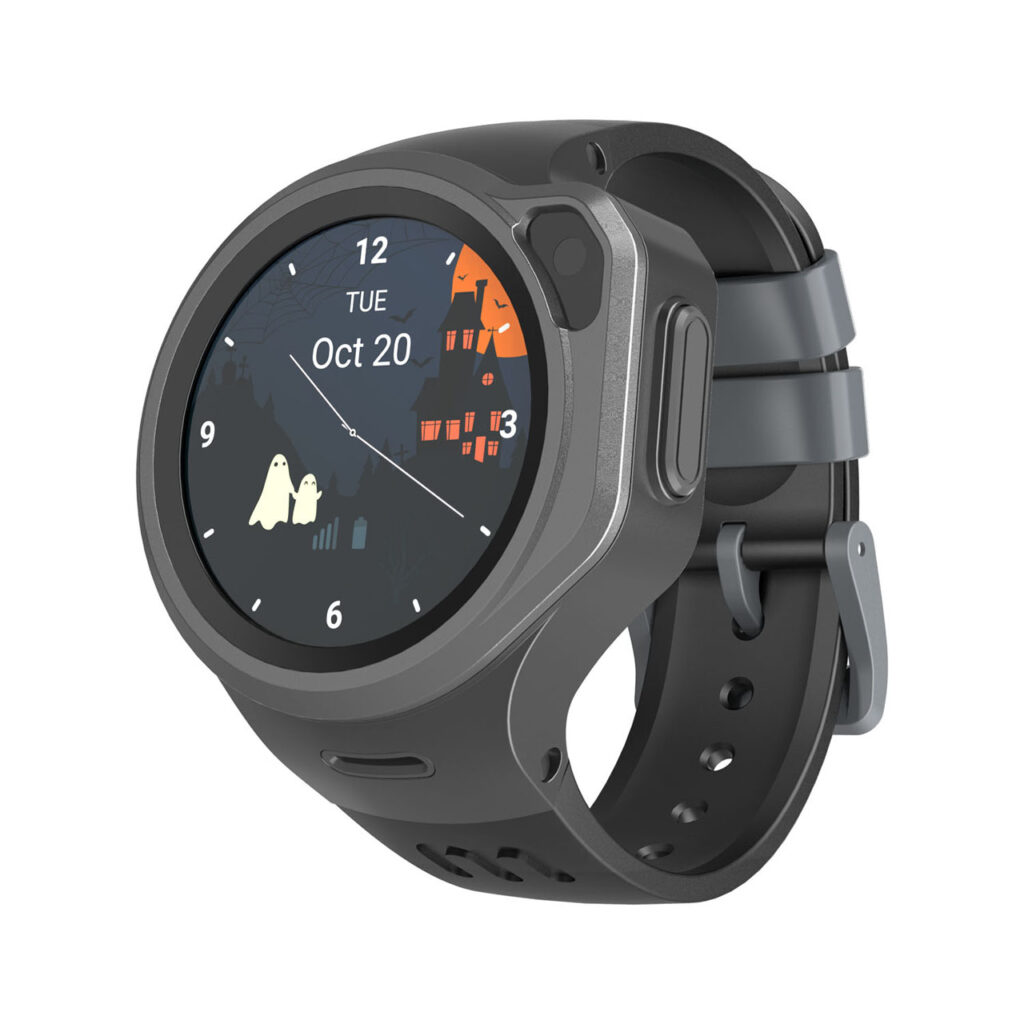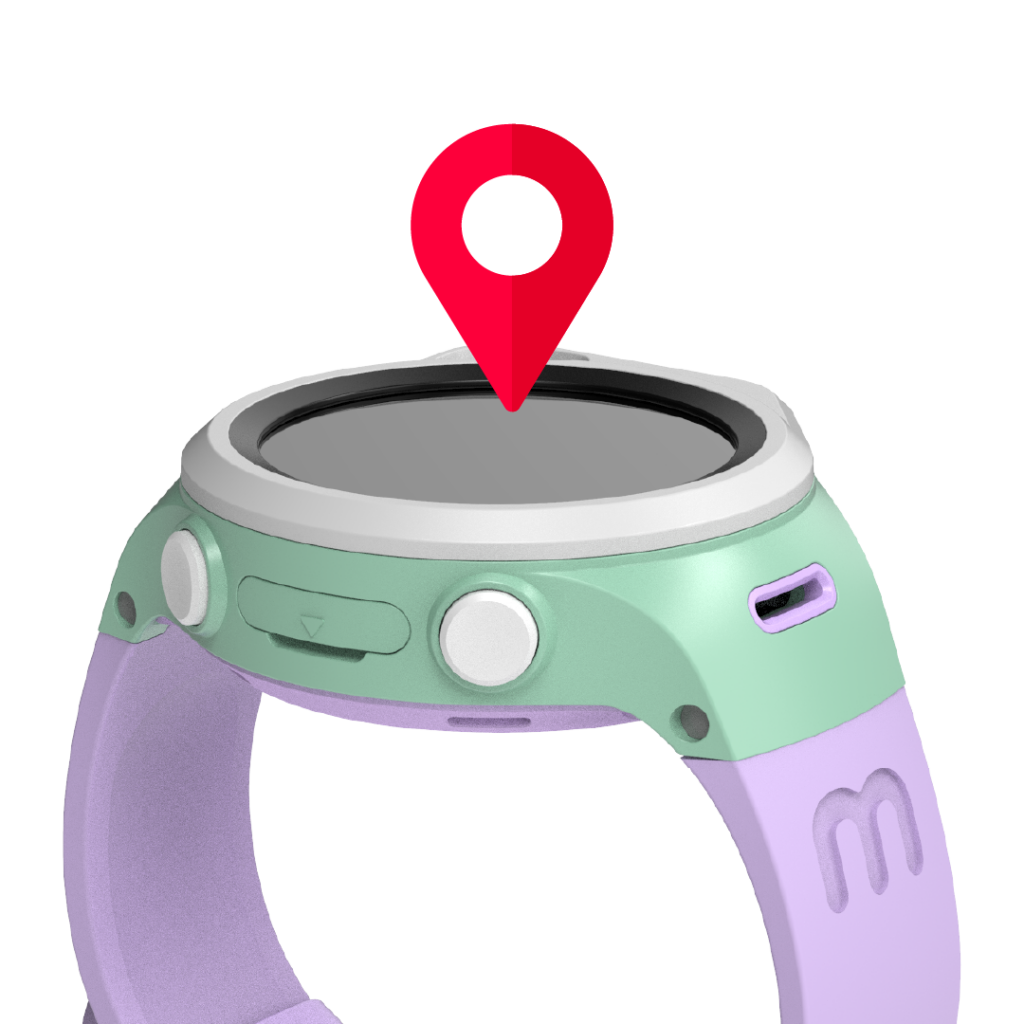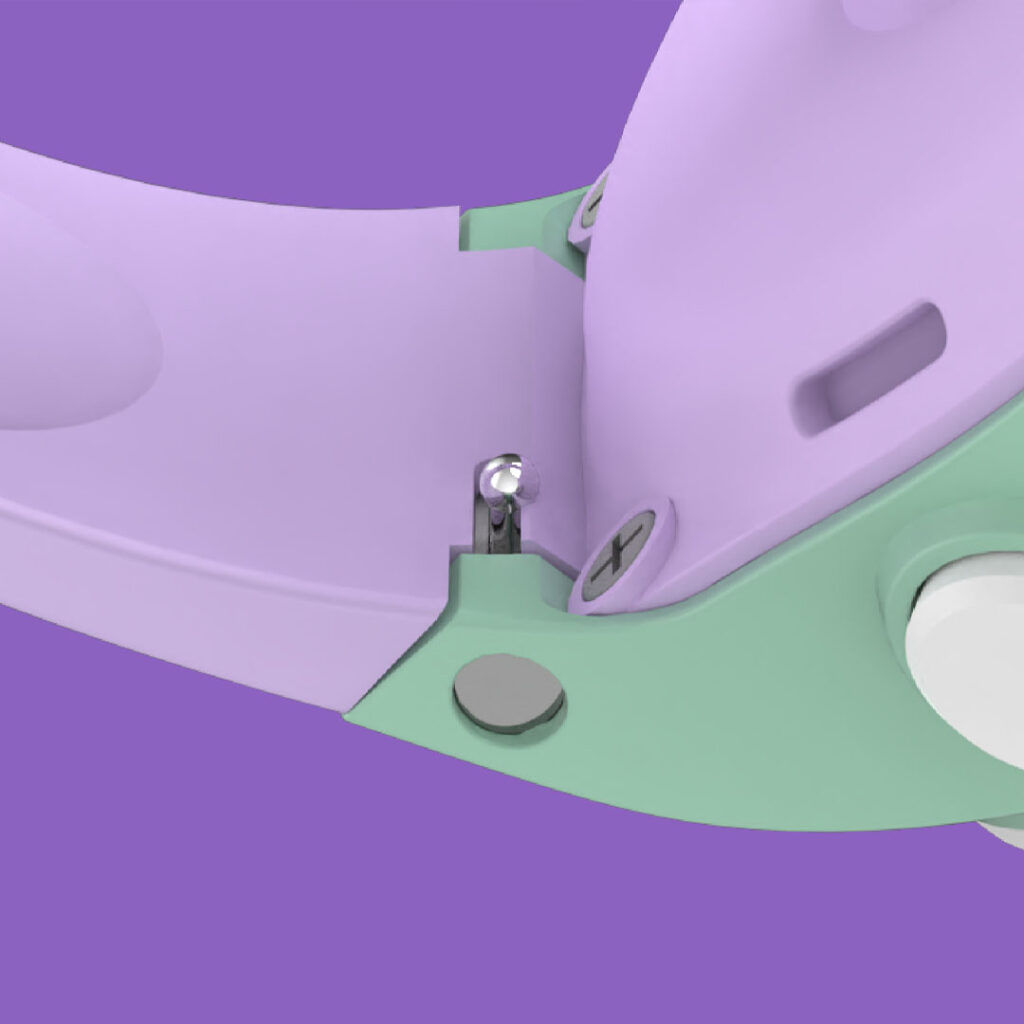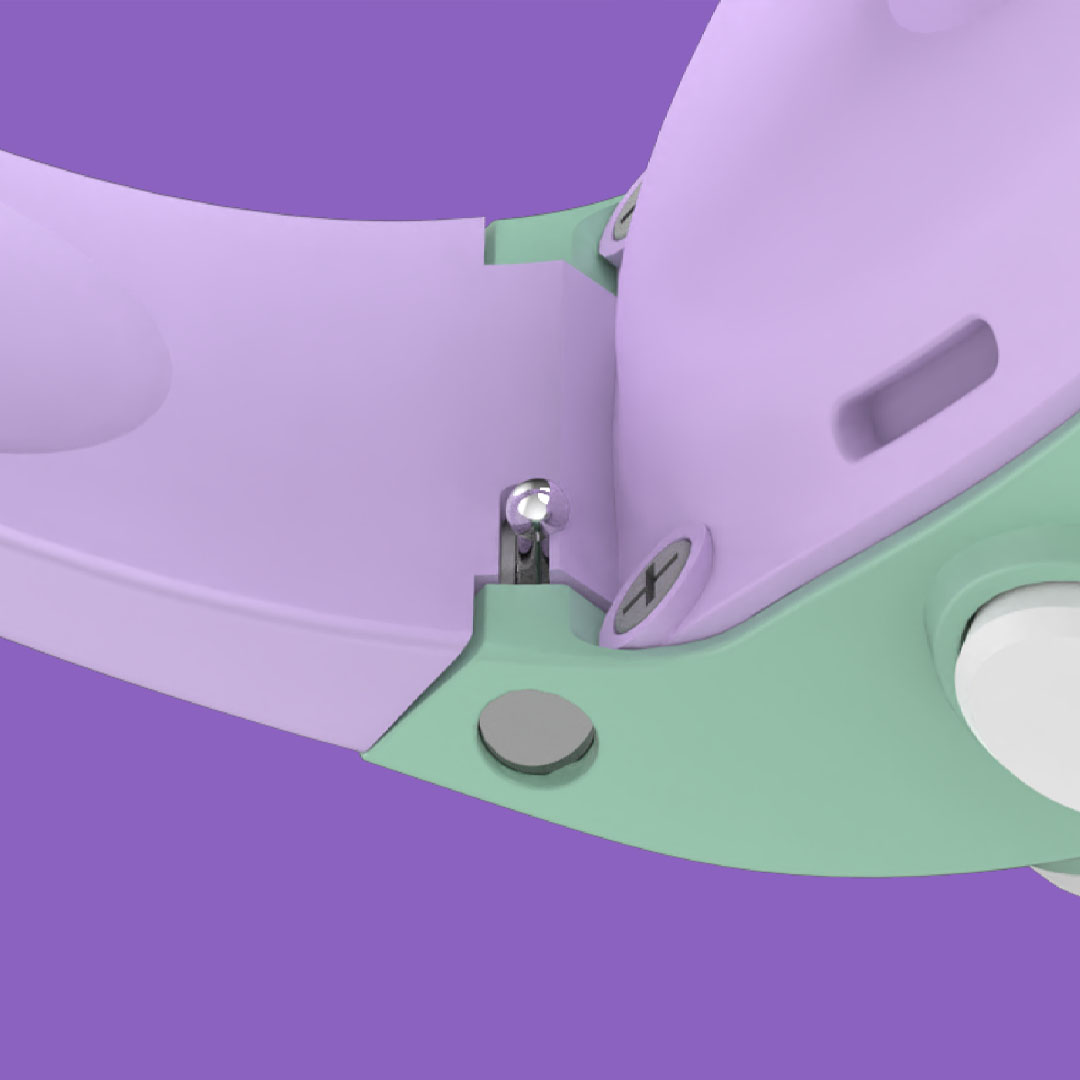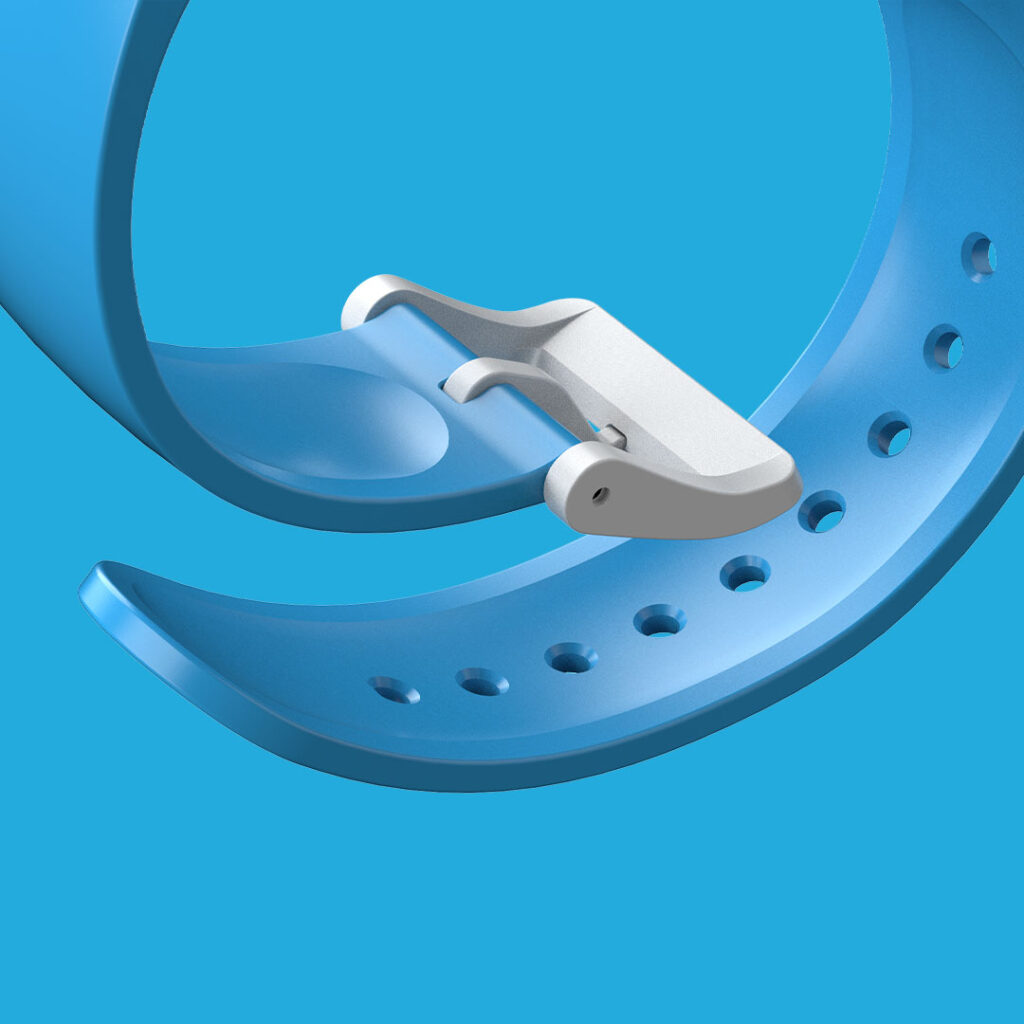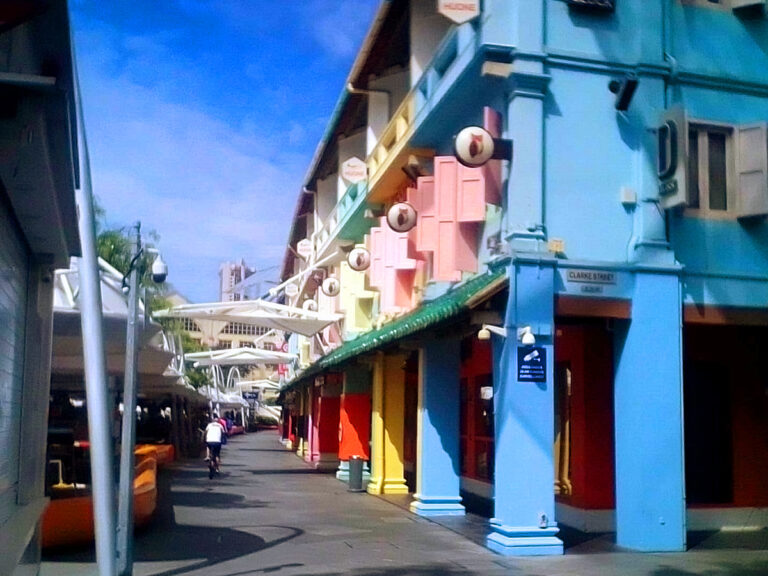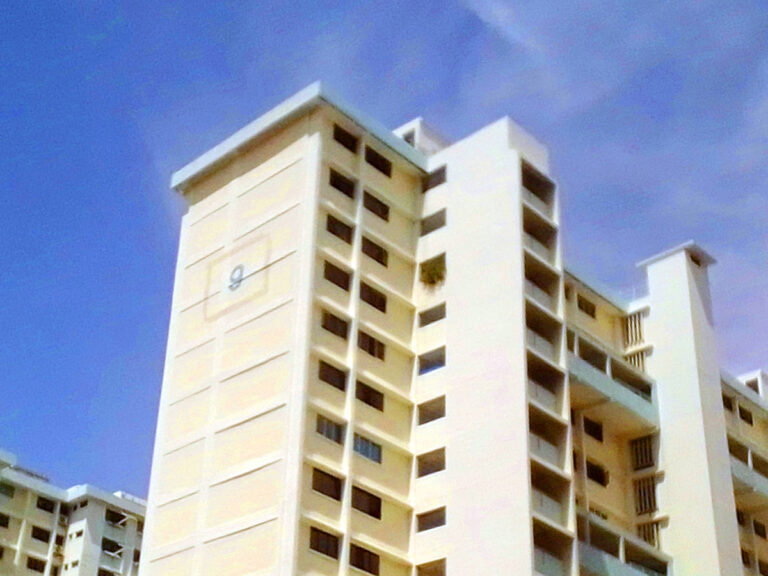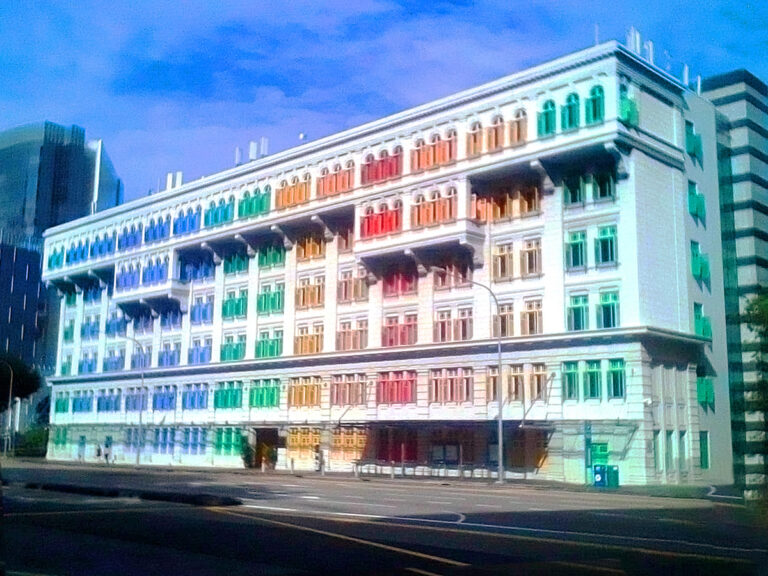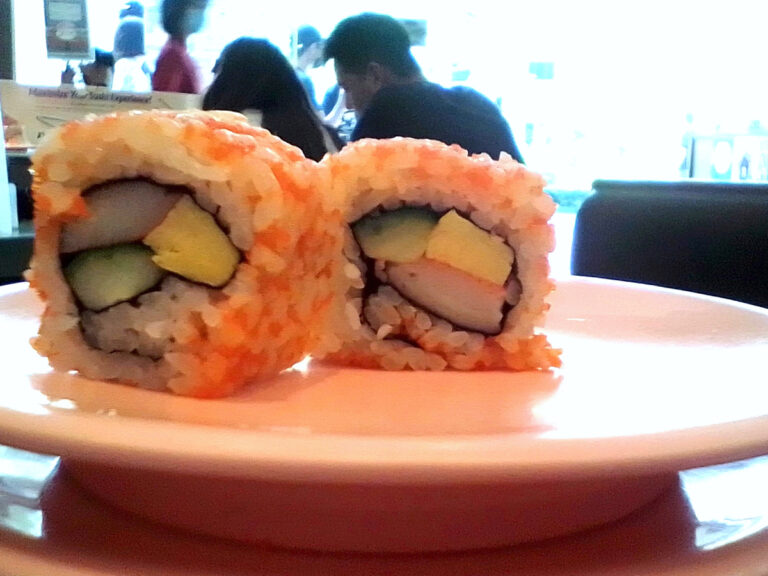 2 Megapixel Camera
R1 comes equipped with a 2-megapixel camera. Unleash their wildest creativity by capturing their favourite moments. Snap amazing pictures, Kiddos!
Beautiful Colors
Combi color is the trend! Out of 80 different color combinations that are being designed, these 3 colours are finally chosen – Space Grey, Lavender Purple, Macaw Blue. A color upgrade from the simple pure tone color on previous model.

Space Grey
A combination of dark grey and gunmetal grey.



Lavender Purple
The color represents purity, grace and calmness.

Macaw Blue
A combination color of blue and yellow. Ideas from Macaw Parrot.


Class Mode
With flexible customization on class mode, R1 can be silenced at a specified day or time to minimize distractions. All calls and message alerts will be silent upon activation and only SOS function can be used. A great feature to let kids stay focused on their school work or study.



iOS & Android Compatible
myFirst Fone mobile application is compatible with iOS and Android mobile devices. With myFirstFone app, parents are able to remotely access information on kid's myFirst Fone and allows parents to gain a full parental control.



Removal Detect
An alarm and notification will be sent to parents when the smartwatch is taken out from kid's wrist. With this features, parents can rest assured that the kid is well protected.





What is in the box?
myFirst Fone R1
USB Charging Cable
User Manual





Child Specifications
Child Age
4 - 12 years old
Product Specifications
Product Weight

53g

Battery Type

USB Charging: 5V, 1A |

Capacity: 580mAH
Related Products
Tags: Oaxis, smartwatch, smart watch, watch, myfist fone, myfirst, fone, 4G watch, mp3 player, R1, kids watch, kids, kids smartwatch