×
LeapFrog My Pal Smarty Paws - Scout/ Violet
Brand: Leapfrog
Product Code: LeapFrog My Pal Smarty Paws
Availability: In Stock
My Pal Smarty Paws - Scout/ Violet
Ages: 6 -36 months
Cuddly, caring and customizable, this lovable puppy can be customized with your child's name and favorite things.
Details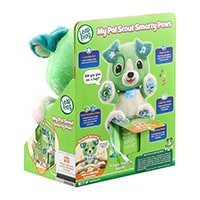 Easy to personalize
Connect Scout to your smart phone, tablet or computer for easy personalization while he's still in the box!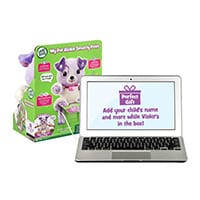 Program the child's name and favorites
Your child's new BFF can say their name and favorite food, color and animal.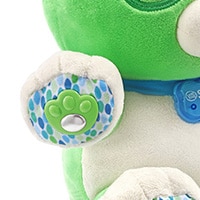 Hold Scout's touch-sensitive paws
Grasping both front paws activate mindfulness exercises and playful surprises. Add a friend to explore cause and effect activities.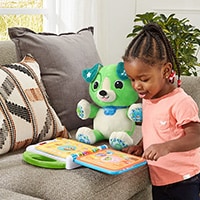 Interact and respond to Scout
Kids will love playing with their soft, snuggly best friend and hearing 325+ songs, sounds and phrases.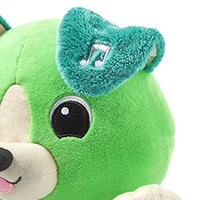 Listen to a playlist of 40+ songs, lullabies and tunes.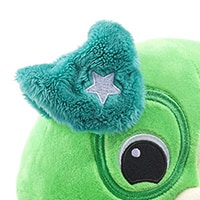 Squeeze Scout's star button
Play learning games that introduce first words, animals, counting, mindfulness and emotions.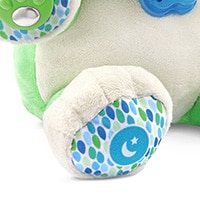 Press Scout's back right paw button
Start night time mode for 5, 10 or 15 minutes of quiet, soothing lullabies.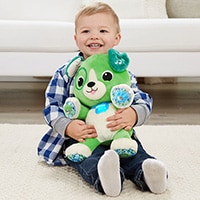 Watch Scout's collar light up in time with the sounds and music, then glow softly with the lullabies.
Product Specifications
Product Weight

450g

Package Weight
670g
Product Dimensions
21 x 18 x 28cm
Package Dimensions
27.5 x 33 x 17cm
Battery Type
2AA
Related Products